Woke up with a stuffy nose and couldn't breath! What a great way to feel race morning...NOT!
On a better note it was going to be amazing Jan. weather at about 45 out while running, perfect!
I was running late so had a friend pick up my race packet, The shirts were just way to cool and made everything worth it! I love getting race shirts, and better yet one ill wear a lot!
I went into this race with no time to beat as this was my first 8k, and I really just didn't feel up to par so didn't want to go all out. Stress free race, ahhh so nice! There was over 1300 runners!! So through out the race I was always next to lots of runners. Races in the past I seem to be all alone with very few runners around so was a nice change.
The course was very pretty running along the water, and making our way under the blue water bridge.
http://www.city-data.com/picfilesc/picc42765.php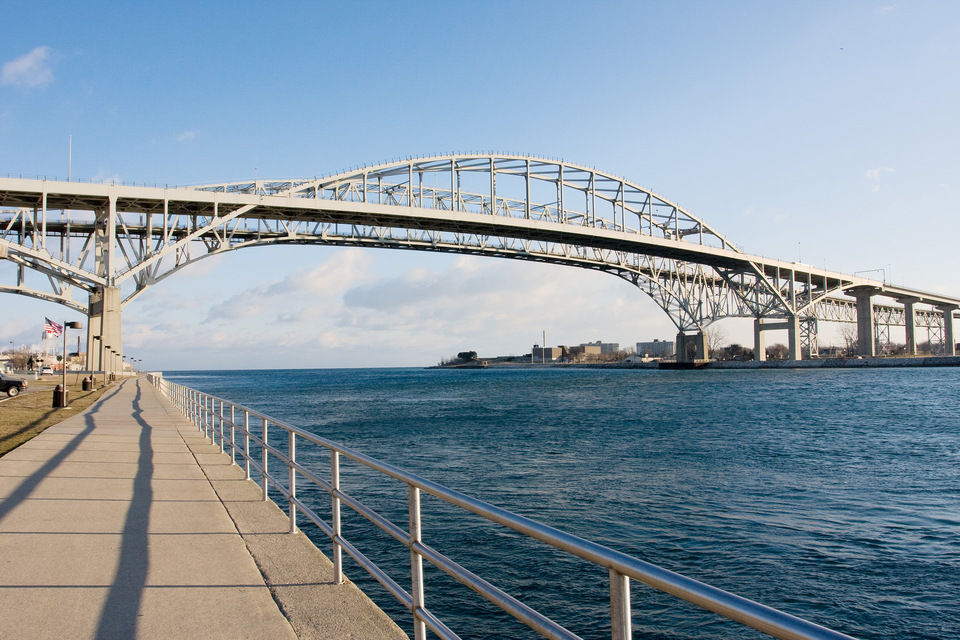 I kept a steady pace the whole time it did feel longer but I wasn't feeling like I was going to pass out or anything! It was just a very enjoyable run, I feel I don't ever get to do that as I always feel if I pay for a race I need to try my all time hardest.
I ended up getting to the finish line and seeing my lil love who was cheering on the runners. I grabbed her and let her run with me to the finish!
She just gets so excited and I am more excited that she is! Future runner for sure!
I finished with a chip time of 47:57, which is better than my 56 min Iv been doing on the treadmill! I really have no idea why I'm so bad on my treadmill than get a race and don't even try hard and beat my time by almost 9 mins! Ill never know but Ill take it!
After the race they had a huge tent with a live band, and chocolate fondue. Although the line was about 30 mins long to get any water or post snack, it was yummy when I did get it and different from the normal post party! There was little trays with gram crackers, banana, strawberry and marshmallow and chocolate, than the fondue fountain to add even more chocolate. Oh, and Hot cocoa!
As always
Elite Feet
put on a great race and I'm sure as they said they will learn from this race and make following races better! I'll be looking forward to the changes and next events to come!